20th December 2021
This month, we're thrilled to welcome Science O3 and the Dunbeath & District Centre to the Chamber membership group.

Science O3 is a Caithness based charity operated by a group of dedicated volunteers. Our core purpose is to promote the fun and learning of Science, Technology, Engineering, Arts and Maths to people of all ages through Caithness International Science Festival.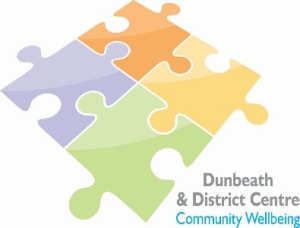 The Dunbeath & District Centre are a health and wellbeing hub, based in Dunbeath. We are a charity and limited by guarantee. We provide meals and activities to our community through two full time staff, three part time, thirty volunteers and a board of trustees.
We have been open since 1992 and serve and area from ousdale to Lybster and beyond. We are not a registered service, but receive a portion of our funding through an SLA with Highland NHS.
To discuss membership, please reach out to our Business Development manager, Fiona Levack. You can contact Fiona by email: fiona@caithnesschamber.com. You can read about membership on the website using this link.
If you're already a member but would like a reminder of how to get the most from your membership, Fiona will gladly go over that with you too.