3rd July 2019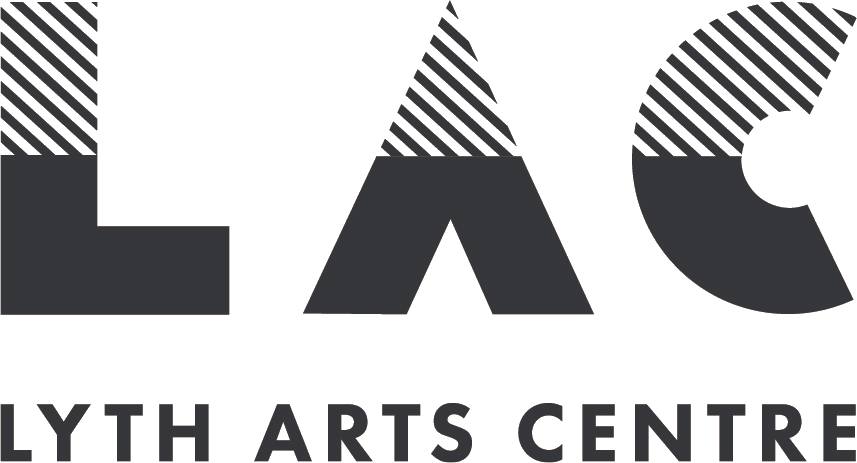 LYTH Arts Centre has plenty to celebrate ahead of its summer programme with the announcement that audience figures have reached an all-time high.
With the venue coming to the end of its spring season, the team yesterday revealed a record number of visitors to its events, gigs and performances. This comes after a rebrand which saw the launch of a new-look website and a brochure which was delivered to every household in Caithness.
The centre's marketing manager, Calvin Wilson, said: "The rebrand and new website have been revolutionary – we've had a 50 per cent increase in website traffic since we launched the site which is much more user-friendly. We've also absorbed all booking fees and reduced ticket prices which helps more people get along to events."
Between March and June, Lyth Arts Centre had 2209 visitors, which is over double the same period in 2018. As well as attracting hundreds of first-time visitors, Lyth hosted 20 sold-out performances from theatre companies and bands from across Scotland and the world.
The team have put some of this down to new events which included hosting their first performance for audiences with profound and multiple learning difficulties, their first show for audiences with profound autism, a new line-up of Scottish documentaries and special food and ticket deals with Whaligoe Steps Café.
Charlotte Mountford and Tom Barnes were employed to run the arts centre as co-directors from November 2017 and they said they were delighted to receive open-project funding from Creative Scotland over 2018/19 "to bring cutting-edge theatre, music, dance and much more to Caithness".
Lyth – Scotland's most northerly mainland arts centre – opens its summer season this week with gigs by Moishe's Bagel and Ivan Drever and a new exhibition. A summer brochure is available to order online or can be picked up in various locations across the county.
A new autumn brochure with details about events from September onwards will be posted through every home in Caithness in the next few weeks.
Source: John O'Groat Journal