Scottish Enterprise – Financial Readiness Talk Webinar
11th June 2020, 15:00 to 17:00
Are you a start-up company about to embark on your first fundraising campaign? Or you are considering your next move should it be debt or equity to fund it? How do you get Funder ready? Do you still have questions on COVID-19 Funding? We will touch on all these subjects during the webinar. Click here […]
Third Party Events
Digital Routes To Markets For Food & Drink Producers – North Highlands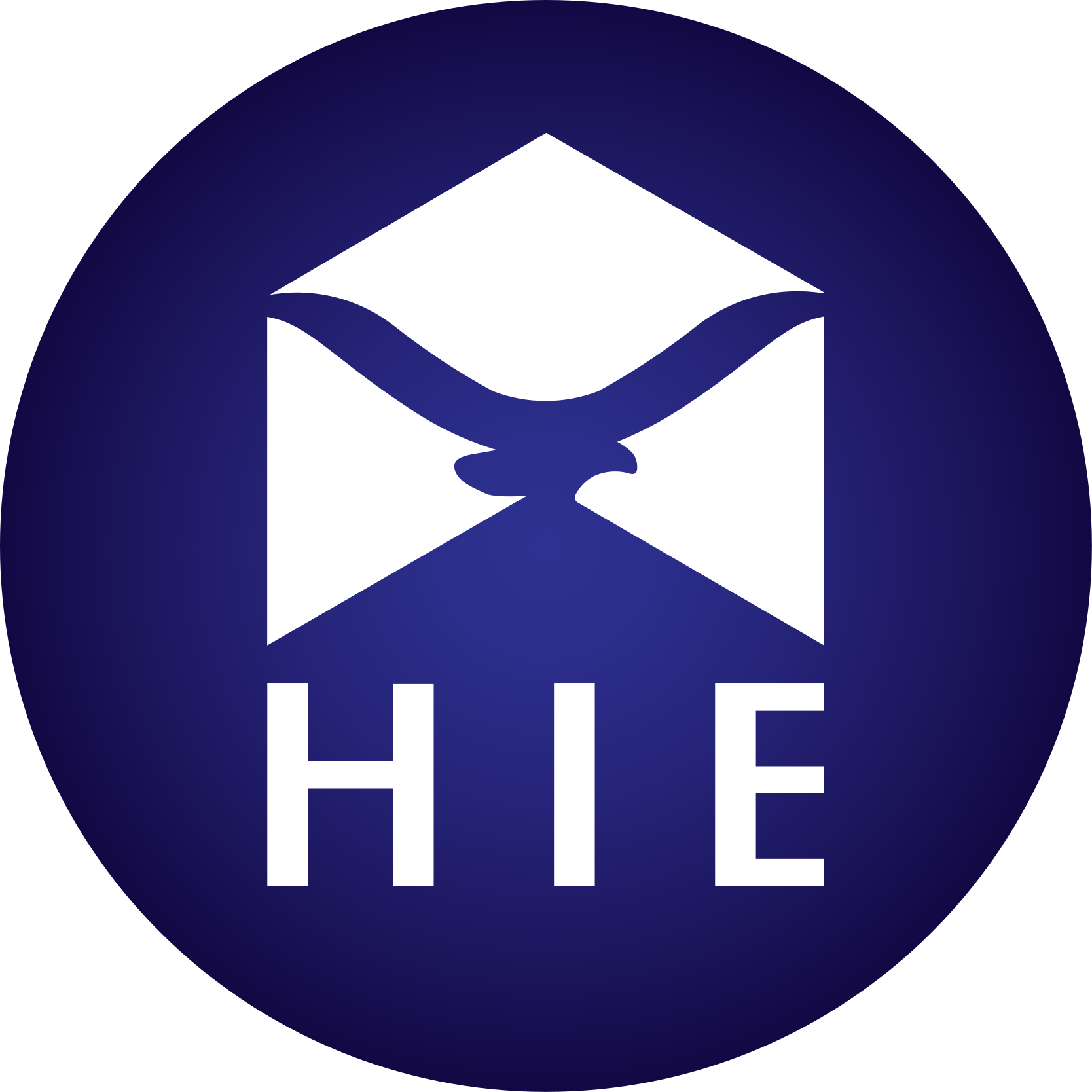 16th June 2020, 09:30 to 11:30
At this difficult time with the impact of coronavirus, the importance of identifying and engaging new and existing customers has never been more important. This workshop will set out the essential principles of effective digital and online marketing and market development for food and drink companies, that will enable you to grow your business in […]
Member Events
HIE – Digital Routes to Markets for Food and Drink Producers
16th June 2020, 09:30 to 11:30
At this difficult time with the impact of coronavirus, the importance of identifying and engaging new and existing customers has never been more important. This workshop will set out the essential principles of effective digital and online marketing and market development for food and drink companies, that will enable you to grow your business in […]
Digital Routes To Markets For Food & Drink Producers – Highlands & Islands
18th June 2020, 09:30 to 11:30
At this difficult time with the impact of coronavirus, the importance of identifying and engaging new and existing customers has never been more important. This workshop will set out the essential principles of effective digital and online marketing and market development for food and drink companies, that will enable you to grow your business in […]
Breakfast Club – Norse Stone
19th August 2020, 08:00 to 10:00
We're looking forward to visiting Norse Stone for our August Breakfast Club event and you're invited to join us!
1st October 2020, 17:30 to 19:00
Our 2020 Chamber AGM date is set. Keep an eye out for updates on the venue and specific times, we'll advertise specific details closer to the time.