13th September 2019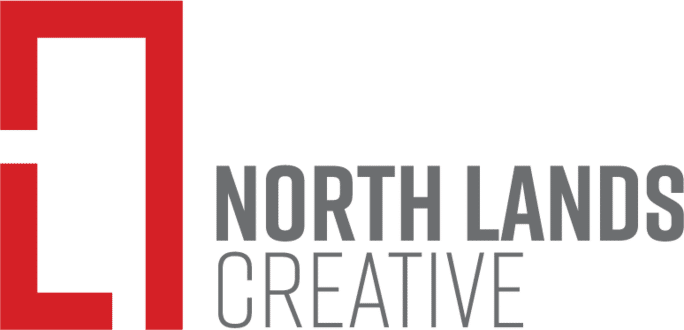 The Community Design House ambassador programme at Lybster-based North Lands Creative has received an award of £15,000 from the E.ON Camster Community Fund towards its core running costs.
The Community Design House programme is North Lands Creative's main activity this year. It seeks to train 30 community ambassadors and inform the wider community on the benefits of volunteering.
Karen Philips, a director at North Lands Creative, said: "As part of the Community Design House project, we're exploring how people can work with each other, and with the craft of glass, towards a better future. The project includes establishing a glass-centred community programme which offers training in craft and business skills alongside the opportunity for social and financial return through developing, making and selling handmade glass products."
Other awards in the latest funding round included £14,500 to Lybster Golf Club towards a new mower, £4457 to Latheron, Lybster and Clyth Community Development Company for community planning events, £4102 to the Lybster Community Association, £3000 to the Caithness Model and Collectors Club, £3900 to Yarrows Heritage Trust, £6000 to Befrienders Highland and £3282 to Thrumster Game and Countryside Fair.
Senior stakeholder executive Nick Taylor said: "The E.ON Camster Community Fund continues to benefit local deserving projects."
The next E.ON Camster Community Fund deadline is September 30. Information can be found at www.foundationscotland.org.uk/camster