To email direct with any of the team, click on the envelope below the team members picture. 
If in doubt, email info@caithnesschamber.com and your message will be relayed to the relevant people/person. You can call us as usual on 01847 890076.
Our operations team are based within Naver Business Centre, Naver Road, Thurso. Our offices are open from 8am – 5pm Monday – Friday. Please feel free to pop in to see us to ask a quick question or to make an appointment to talk to us about how the Chamber could support your business. You're welcome to pop in to make use of our business services or to pick up a copy of the latest Executive or Leader Magazine. Alternatively, you can call us on 01847 890076 or e-mail info@caithnesschamber.com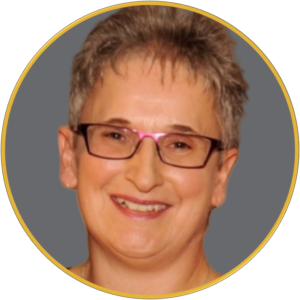 Trudy Morris
Chief Executive Officer
Trudy joined the Chamber as its inaugural Chief Executive in January 2009. She oversees the day-to-day running of the Chamber and is a Board Director.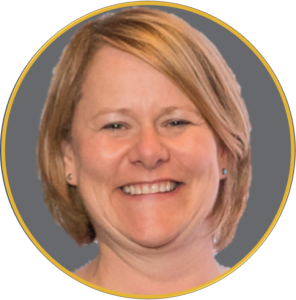 Fiona Levack
Business Development Manager
Fiona joined the team in 2014 and is responsible for Chamber membership, business development and business mentoring. She will also deputise for Trudy on a range of groups and committees.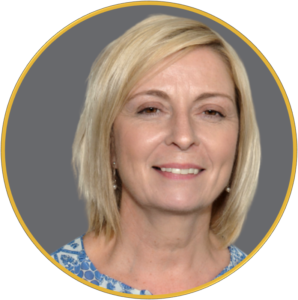 Nicola Innes
DYW Employer Engagement (Caithness)
Nicola joined the Chamber in June 2013 and works on employer engagement in Caithness for the Chamber's 'Developing the Young Workforce' (DYW) initiative.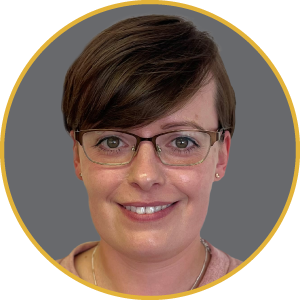 Emma Gordon
Office Manager
Emma joined the Chamber in April 2022 as our Office Manager with responsibility for all our office administration and finance.  She also handles our client contracts, fund management and projects.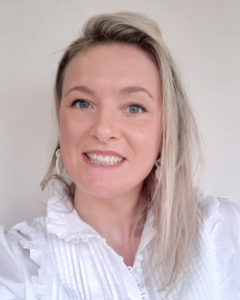 Laura O'Kane
Operations & Communications Manager
Laura joined the team in 2022 as our Operations & Communications Manager supporting chamber members, projects and client contracts. Laura will also deputise for Trudy on a range of groups
Read More
Jenny Andrews
Business Admin Apprentice
Jenny joined the chamber in 2022 and is studying SVQ 3 Business and Administration SCQF 6 at the UHI North Highland. 
Our Board is made up of volunteers from various businesses within the area, to get in touch with them simply drop an e-mail to info@caithnesschamber.com and we'll make sure to pass it on.
Chair
Stephen Sutherland (JGC Engineering & Technical Services)
Stephen joined the Board in 2008 as one of the first directors of the new company.  He was Vice Chair from 2009 until he was appointed Chairman in May 2012.
Vice Chair
Louise Sinclair (Sinclair Bay Subsea)
Louise joined the Board in 2017 and was appointed Vice Chair in October 2019.
Chief Executive
Trudy Morris
Trudy joined the relaunched Chamber as its inaugural Chief Executive in January 2009. She is also a member of the Council of Scottish Chambers of Commerce, Chair of Caithness Transport Forum and a director of both the Caithness Business Fund and Venture North.  On behalf of the interests of members of the Chamber, she sits on a variety of groups and committees such as the Dounreay Stakeholder Group, Caithness and North Sutherland Regeneration Partnership Executive Board and Delivery Group.
Executive Directors
Alex MacDonald (North Point Distillery)
Andrew Mackay (The Caithness Collection)
Debbie Miller (North Highland College UHI)
Ian Neale (Myconsultant.biz)
Iain Taylor (Imenco)
Jennifer Simpson (BBM Solicitors)
Dr Keith Nicholson (Cyber Security Scotland)
Mark Rouse (Dounreay Site Restoration Ltd)
Shona Kirk (Wick Harbour)
Non-Executive Director
Simon Middlemas
Patron
Rt. Hon. The Viscount Thurso