**CANCELLED** Digital Skills & Industry 4.0 Business Breakfast
13th November 2019, 08:00 to 10:00
Are your workforce's digital skills up to scratch? Are you ready to face a future where digital skills will be crucial to your success? Do you know what impacts new developments in areas like Artificial Intelligence, the Internet of Things and cloud computing will have on your industry?
Chamber Events
Twelfth Caithness Chamber of Commerce Annual General Meeting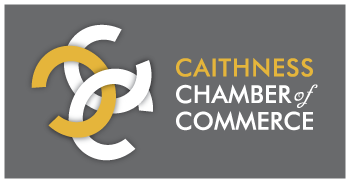 3rd October 2019, 17:30 to 22:00
The Twelfth Annual General Meeting of Caithness Chamber of Commerce will be held on 3 October 2019 at Mackays Hotel, Wick, starting at 17:30.
Chamber Events