Chinese marketing and ecommerce: How to increase your opportunities in China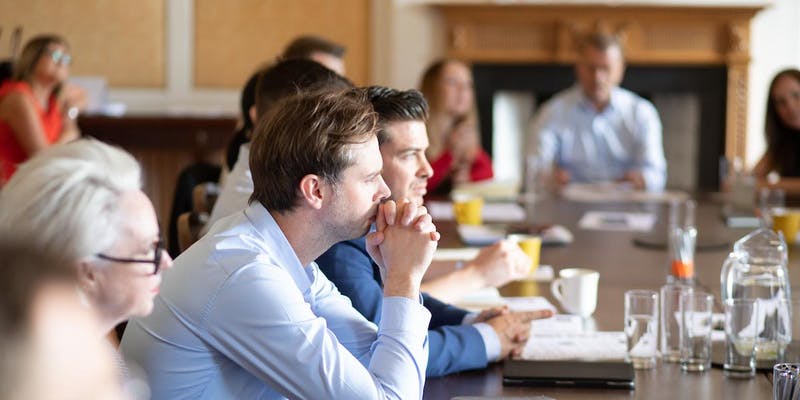 23rd October 2019, 10:00 to 13:00
China is the world's greatest economic success story of the past 30 years, a significant opportunity and rapidly expanding market for UK businesses. British products and services are in particular demand in China as the consumer market grows and middle income consumers demand quality.
Understanding the market can prove challenging for foreign companies looking to break into and expand across China, now the world's largest e-commerce powerhouse.
Third Party Events
Defence and Security Accelerator Highlands Roadshow
31st October 2019, 10:30 to 16:00
The Defence and Security Accelerator (DASA) will be travelling across Scotland from 22 October to 31 October to meet businesses, academics, and innovators to build on the £3 million already invested in Scottish proposals and ideas. DASA Innovation Partners will be on hand to discuss potential funding opportunities with those attending any of four free […]
Third Party Events
SCDI: No Deal Brexit Webinar
31st October 2019, 13:00 to 14:00
SCDI, in partnership with Shepherd and Wedderburn, will be running a series of events as part of the UK Government's push to ensure that businesses are prepared in the event of a no deal Brexit. These free events will outline the steps businesses should take ahead of any UK departure from the EU, should no […]
6th November 2019, 09:30 to 12:30
Over half of Amazon's sales are made by small independent businesses. This vast online marketplace provides a structured selling framework and presents an unrivalled opportunity for sellers to reach a wide range of customers – in the UK and overseas.
12th November 2019, 09:15 to 16:00
ScotExport, Scotland's flagship exporting event, is coming back to Glasgow. Whether you are new to exporting or already trading overseas, ScotExport brings together the experts, advice and knowledge sharing you'll need to grow international sales.
Doing Business In the USA Marketplace
27th November 2019, 09:30 to 13:30
Meet USA trade experts for a 'whistle-stop' tour of Scotland's top export destination. Discover which States offer the best opportunities for your products and services. Plus, get practical tips and guidance to help you set up, grow and develop your business.