Breakfast Club – Norse Stone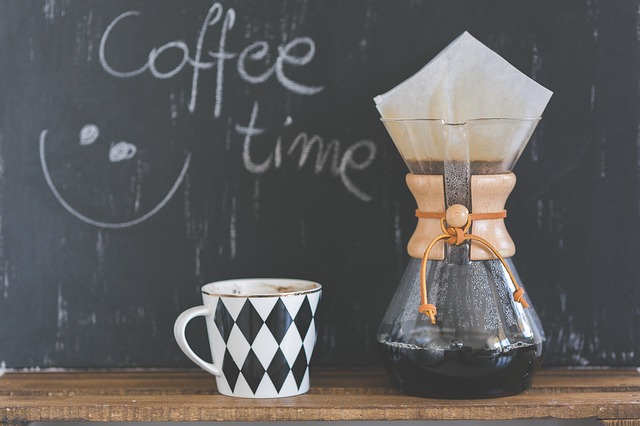 19th August 2020, 08:00 to 10:00
We're looking forward to visiting Norse Stone for our August Breakfast Club event and you're invited to join us!
Chamber Events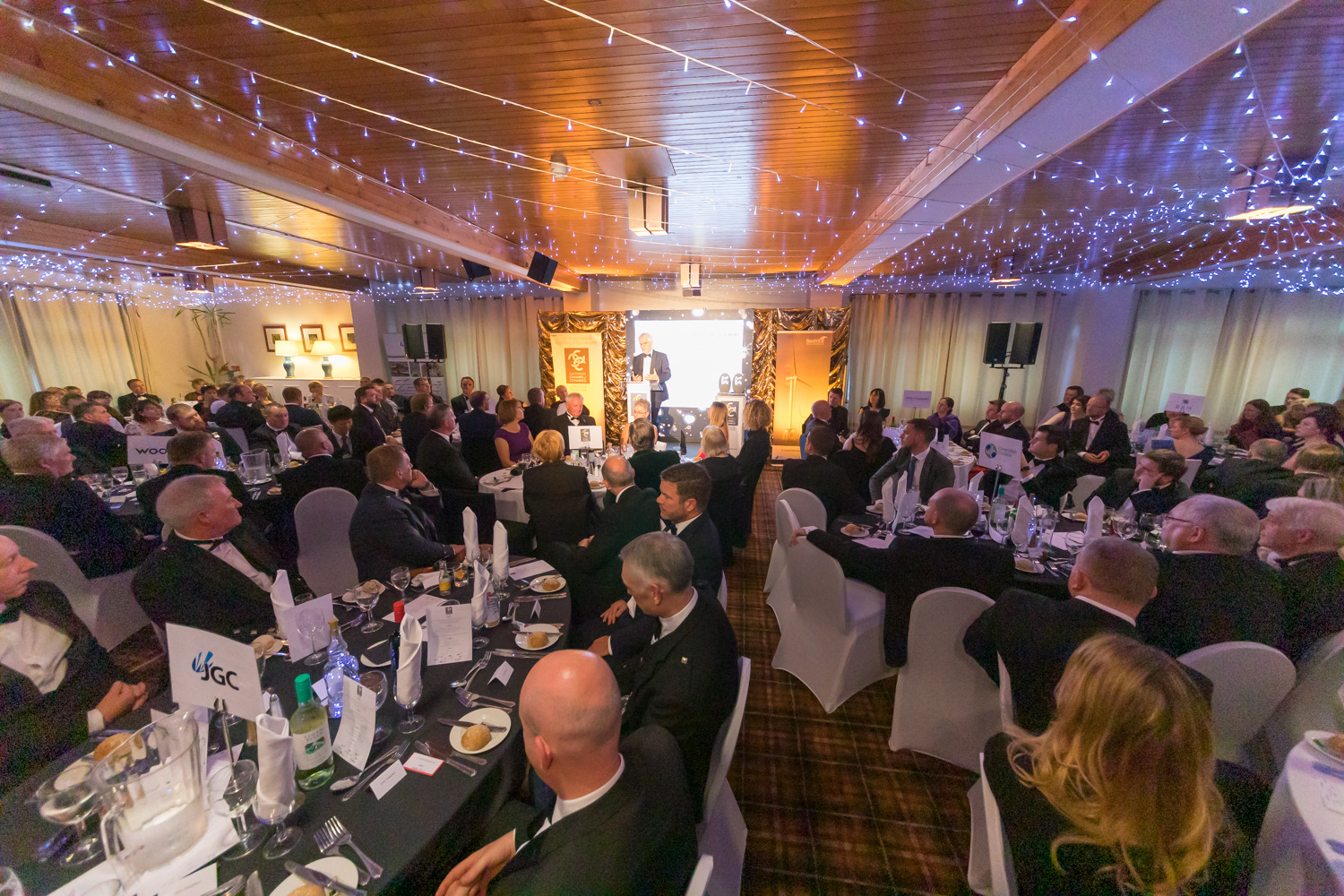 18th September 2020, 19:00 to 22:00
Caithness Chamber of Commerce is delighted to invite you along to its Annual Dinner 2020. Now in its 48th year, this prestigious event has proven to be one of the most popular in the local business calendar, with over 200 of the area's most influential business people attending every year. This year's annual dinner will […]
Chamber Events
1st October 2020, 17:30 to 19:00
Our 2020 Chamber AGM date is set. Keep an eye out for updates on the venue and specific times, we'll advertise specific details closer to the time.