24th March 2022, 09:30 to 11:00 @ Online
This masterclass webinar will look at making a start with your Net Zero journey and get you to start exploring what action you can take now.
About this event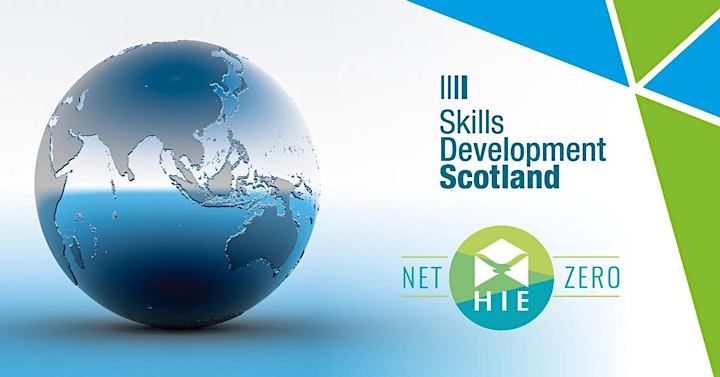 The content will cover:
Defining net zero
What's the goal and why
Potential related benefits for your business/support available.
An introduction to Skills for Growth.
It will be an interactive session including short break out group work and time for questions and comments from participants.
The webinar will help you to:
Get clarity on business benefits
Think of ideas on action they you can take now
Highlight key resources to investigate
Encourage you to set goals towards net zero
Widen your network of like-minded business-owners
The session will be delivered on Teams and recorded.
We wish to make you aware that there may be photography and/or video footage taken at this event, which will be used to promote Highlands and Islands Enterprise. If you do not want your photo to be taken or to be filmed, please let the event organiser know in advance of your photograph being taken. HIE's full privacy statement is available to view online https://www.hie.co.uk/legal/privacypolicy/