25th February 2020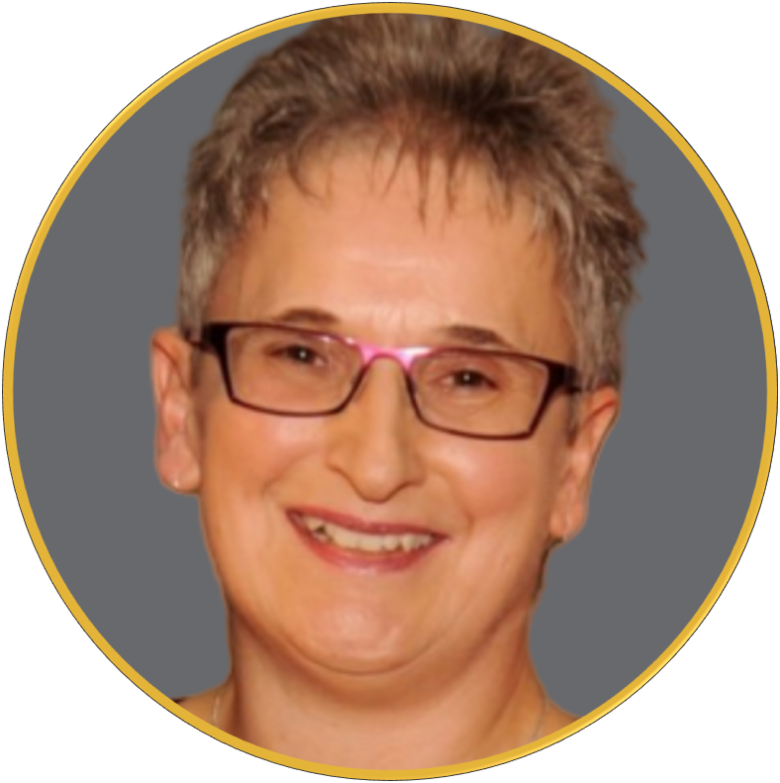 Trudy Morris
Chief Executive Officer
Trudy joined the Chamber as its inaugural Chief Executive in January 2009. She oversees the day-to-day running of the Chamber and is a Board Director.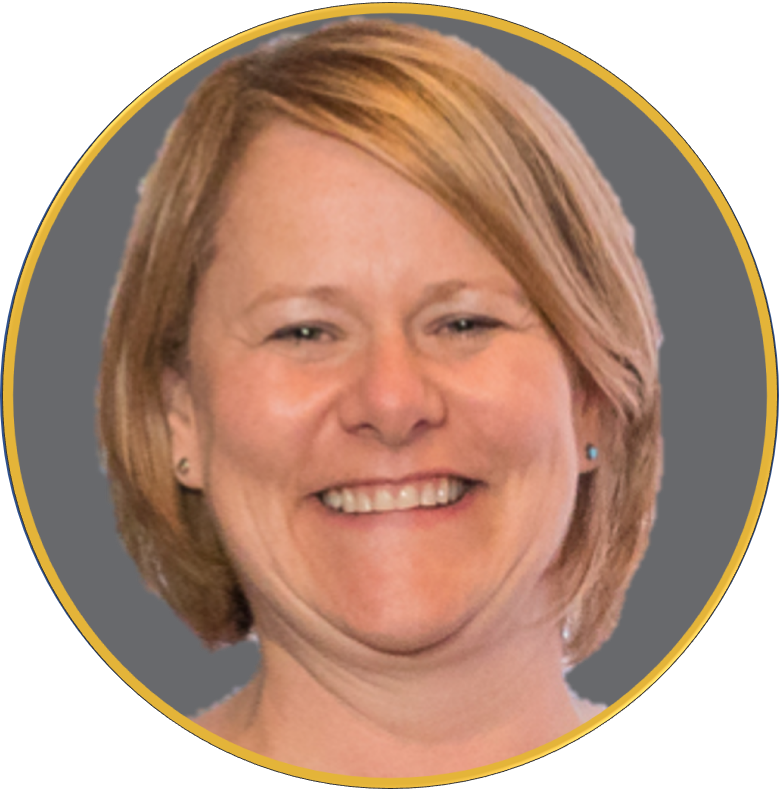 Fiona Levack
Business Development Manager
Fiona joined the team in 2014 and is responsible for Chamber membership, business development and business mentoring. She will also deputise for Trudy on a range of groups and committees.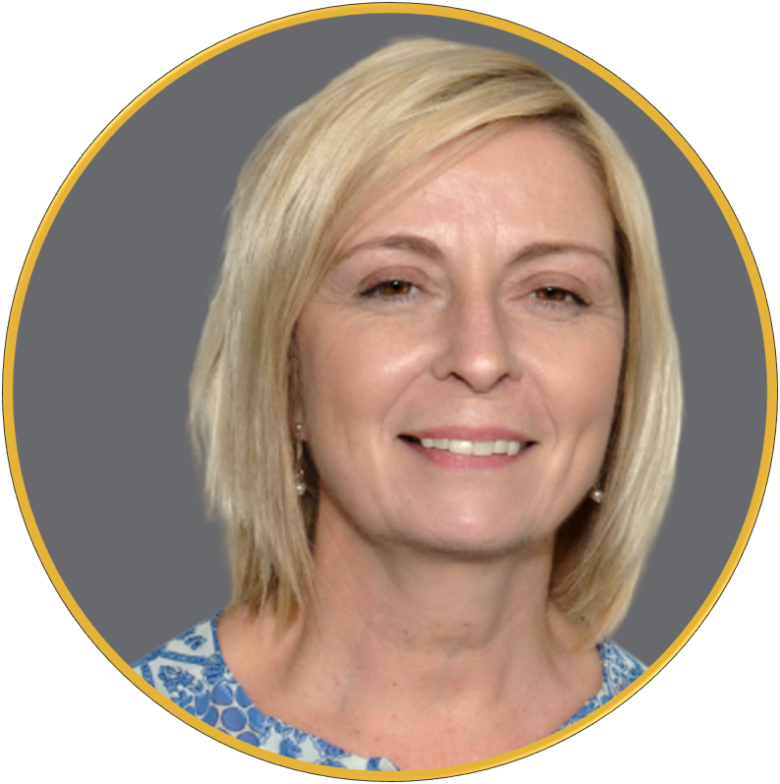 Nicola Innes
DYW Employer Engagement (Caithness)
Nicola joined the Chamber in June 2013 and works on employer engagement in Caithness for the Chamber's 'Developing the Young Workforce' (DYW) initiative.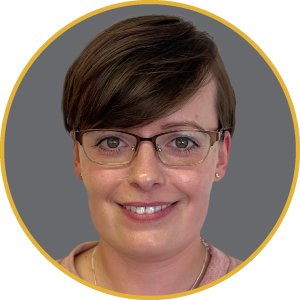 Emma Gordon
Office Manager
Emma joined the Chamber in April 2022 as our Office Manager with responsibility for all our office administration and finance.  She also handles our client contracts, fund management and projects.
Laura O'Kane
Operations & Communications Manager
Laura joined the team in 2022 as our Operations & Communications Manager supporting chamber members, projects and client contracts. Laura will also deputise for Trudy on a range of groups
Read More