30th September 2020
It's been another strange month, not just for us but for all our members and businesses nationwide. We continue to do our very best for our members as things progress in these unprecedented times. We're thrilled to welcome new members this month, Belzona, teclan & North Coast Distillers.
Belzona are a global designer and manufacturer of repair composite materials and industrial protective coatings. Since the company was founded in 1952, the team have made it their mission to exceed customers' needs and expectations by providing long-lasting, quality repair and maintenance solutions.
Belzona technology can provide the answer to an extensive cross-section of repair areas, from full turnkey systems to simple in-situ repairs. They are committed to providing bespoke solutions that are tailored to the specific needs of each and every client. Their approach to refurbishment and protection avoids the need for replacement, reducing repair and maintenance costs, and above all, downtime.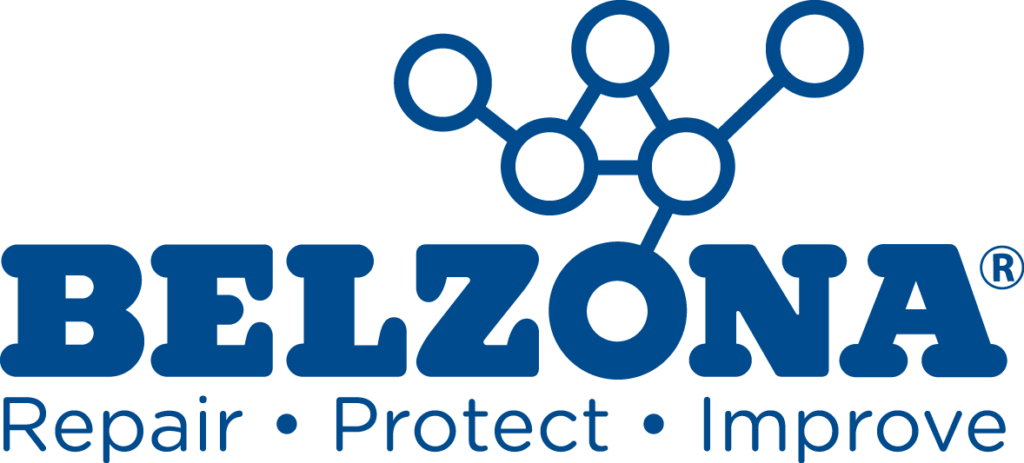 teclan are a Digital Marketing agency specialising in web design and development, SEO, PPC, Social media and email marketing. They also offer additional services such as PR, design and brand development. teclan have designed a special offer exclusively for fellow Chamber members.
Do you know how to easily reach your new and existing customers, wherever they inhabit online, whether that's local or national news brands, Facebook, local radio, Youtube, TikTok, Twittter and many more?
The offer is a minimum of 100,000 adverts served online across a four-week period – the teclan team can help design the ad and they'll provide a comprehensive report afterwards. The cost of this to Caithness Chamber members is only £250 plus VAT, a saving of £50 plus VAT. 
North Coast Distillers creates premium small batch and sustainable spirits from their North Coast Distillery site in Forss, West Caithness. Their website is set to launch this week, you can head over and sign up to the mailing list to be kept in the loop here. You'll also find them on various social media platforms. Facebook, Instagram & Linkedin. We can't wait to see the range of spirits which which will be on offer, it's always brilliant to see new business in the North Highlands.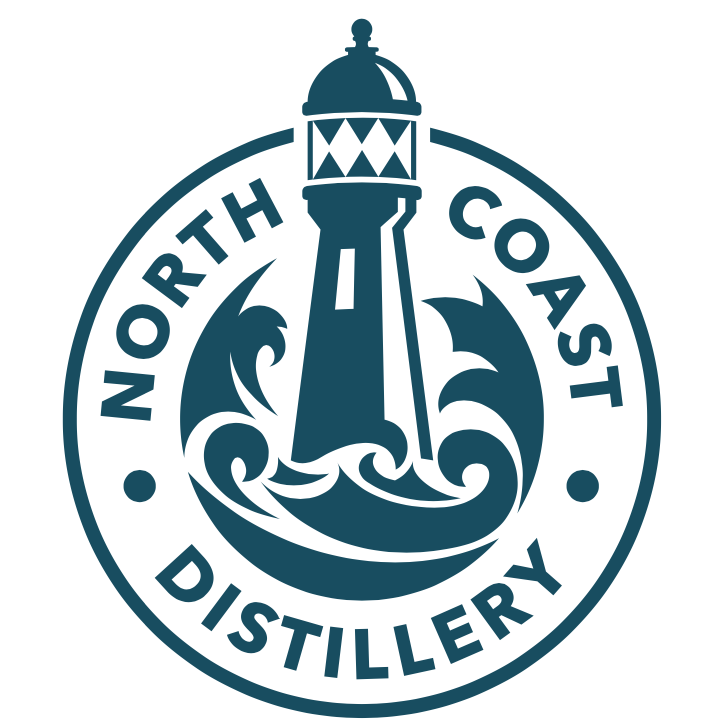 To learn about how Chamber membership could benefit your business, see the Membership benefits page or get in touch with Fiona Levack, Business Development Manager to arrange an informal chat. You can email fiona here: Fiona@caithnesschamber.com The Chamber offers advice and support to businesses of all sizes, at all stages and in all sectors and we would be thrilled to hear from you.
In addition to chamber membership, many of our funded projects offer support and guidance to businesses in a range of ways. See the list of options, here.
On 29th October 2020 we're hosting a Maximise Your Membership event which will allow chamber members to learn more about the benefits of their membership. The interactive session will allow members to ask questions and remind themselves of the opportunities chamber membership offers. Learn more about it and register to attend here.
Did you know that we offer a membership referral scheme? If you refer a business who joins the chamber, you could benefit from £50 off your next renewal. Read more here.