Membership Benefits
Caithness Chamber of Commerce is the area's leading private sector, member-focused business organisation representing Small to Medium-sized Enterprises (SMEs), third sector organisations, the public sector, retail and all other industries ranging in size from sole traders and small business to multi-national corporations.
The Chamber of Commerce works at local, national and international levels to provide a comprehensive portfolio of services, support and advocacy for the business community.
Read an overview of our Membership Benefits Here

Membership Types Available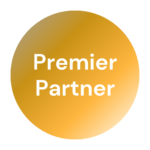 Premier Partners are important to the work of the Chamber and we provide the opportunity to raise your business profile and widen your engagement with the community.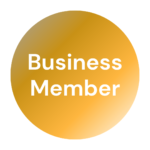 A great way to raise the profile of your business. With electronic newsletters, networking events and access to the Quest service and many more benefits, Chamber membership provides you with a range of opportunities, to promote what you have to offer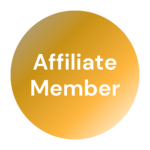 Joining the Chamber as an affiliate member is a great way for companies interested in doing business in Caithness to raise their profile in the county. An affiliate membership is only available to businesses out with Caithness & Sutherland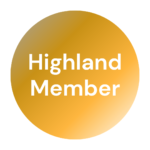 Joining the Chamber as a Highland Member gives you access to Inverness, Lochaber and Caithness Chambers of Commerce.