Chamber Tax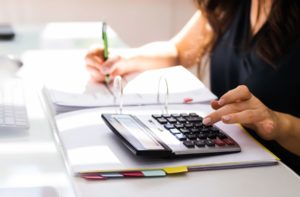 As a member of Caithness Chamber of Commerce, you can get access to the Chamber Tax service, ensuring that your business is covered with a minimum of fuss and expense.
This service will give you access to a free Tax / VAT Advice Line staffed by experienced professionals – 01455 852 037.
You'll also get access Insurance Cover to deal with a full HMRC enquiry, aspect enquiries, PAYE disputes and VAT disputes.
In 2019, the average value of the four services provided as part of your membership (Health & Safety, HR, Legal, and Tax) had an overall value to Caithness Chamber members of £6295.
To find out more about how Chamber membership can save you money, contact us today.