1st February 2021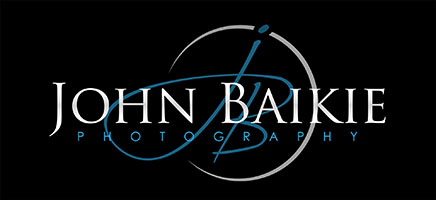 A huge welcome to John Baikie Photo & Film who joined shortly before Christmas. John Baikie Photo & Film believe in thinking outside the box, disruptive thinking. Let's throw away what we believe commercial photography looks like and reinvent the wheel.
John mixes genres of photography, different lighting techniques and angles, different styles, so you don't get the obvious bland imagery.
The business also offers video services, so please get in touch for a no obligation meeting and quote.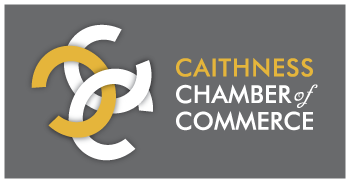 To learn about how Chamber membership could benefit your business, see the Membership benefits page or get in touch with Fiona Levack, Business Development Manager to arrange an informal chat. You can email fiona here: Fiona@caithnesschamber.com The Chamber offers advice and support to businesses of all sizes, at all stages and in all sectors and we would be thrilled to hear from you.
In addition to chamber membership, many of our funded projects offer support and guidance to businesses in a range of ways. See the list of options, here.
Did you know that we offer a membership referral scheme? If you refer a business who joins the chamber, you could benefit from £50 off your next renewal. Read more here.