Recruit North Highlands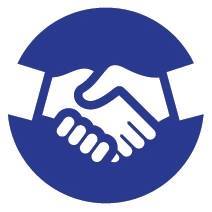 We're committed to encouraging individuals to consider a life in the highlands as an exciting opportunity both professionally and socially. We've been working on the Recruit North Highlands project for a few years alongside a collection of local partners. The website advertises jobs available in the area which would suit skilled professionals looking to take the plunge and make the move to the North Highlands of Scotland. As well as listing skilled job vacancies, the website offers impartial advice on property, schools and colleges and the general highland lifestyle. If you'd like to learn more, check out the website or to discuss advertising a vacancy within the website, please just get in touch. We would be delighted to hear from you.
The project has associated social media channels which we advertise the attractive highland lifestyle as well as the positions advertised. You can find it on Linkedin, Twitter, Facebook and Instagram
*Image credit Adrian Bialasek.